Application of CV3100 in Drainage Board Industry
(Summary description)Plastic drainage board product is a vertical drainage material that can accelerate the drainage and consolidation of soft soil foundation. In the recent development, it has become one of the important materials for the treatment of soft soil foundations
Application of CV3100 in Drainage Board Industry
(Summary description)Plastic drainage board product is a vertical drainage material that can accelerate the drainage and consolidation of soft soil foundation. In the recent development, it has become one of the important materials for the treatment of soft soil foundations
1 Introduction
Plastic drainage board product is a vertical drainage material that can accelerate the drainage and consolidation of soft soil foundation. In the recent development, it has become one of the important materials for the treatment of soft soil foundations (especially deep and thick soft soils and soft soils lacking sand) in the construction of high-grade highways in my country. It has the advantages of light weight, high strength, fast drainage, strong durability, convenient construction, and low price. The consumption of products in the country is basically maintained at a high level of more than 100 million M, and the application scope of plastic drainage plates to strengthen soft soil foundations has shifted from ports to highways and high-grade highway subgrades, airports, power plant ash reservoirs and water conservancy projects. Embankment foundation reinforcement and treatment projects. Due to the development of plastic drainage board reinforcement technology for soft foundations, the increase in insertion depth, and the promulgation of two industry standards, more stringent requirements have been placed on the quality of waterproof drainage boards, which has promoted the development of China's plastic drainage board production in the direction of standardization. , The quality of domestic plastic drainage boards is improving year by year, and the varieties are also increasing.
2. Advantages of using CV3100 in drainage board
1. The V/F control mode can achieve low-frequency current stability, optimized SVPWM output, low output harmonics, and low motor temperature rise.
2. Powerful low-frequency torque output, which can reach 150% low-frequency output
3. Standard RS485 interface, support MODBUS communication protocol, and can communicate with host computer such as touch screen, PLC, etc.
4. Perfect protection measures: It can realize the protection of nearly 20 kinds of faults such as overvoltage, undervoltage, overload, overheating, overcurrent, external terminal failure, communication failure, current detection error, motor tuning failure, etc., with higher reliability.
3. Application site conditions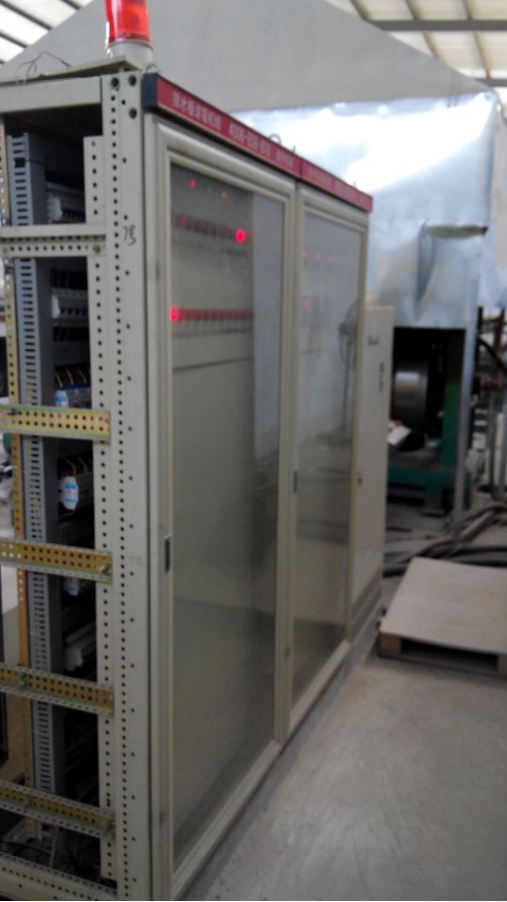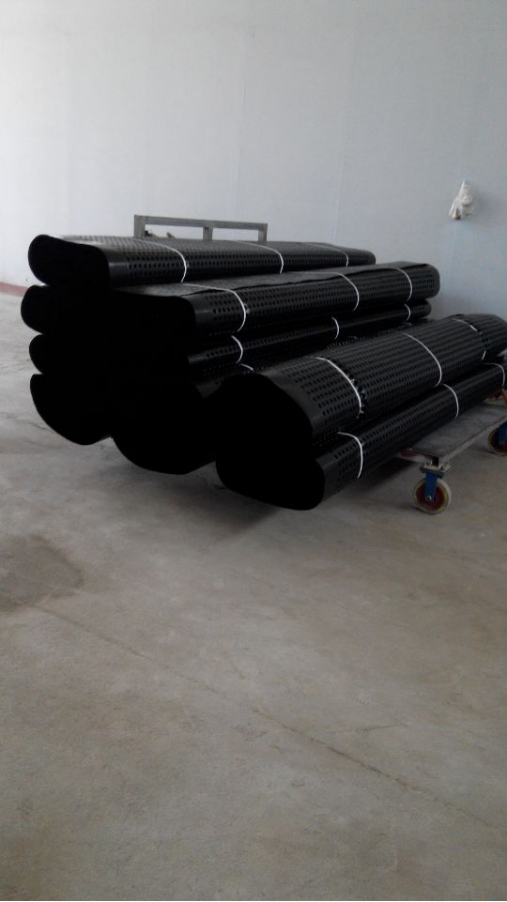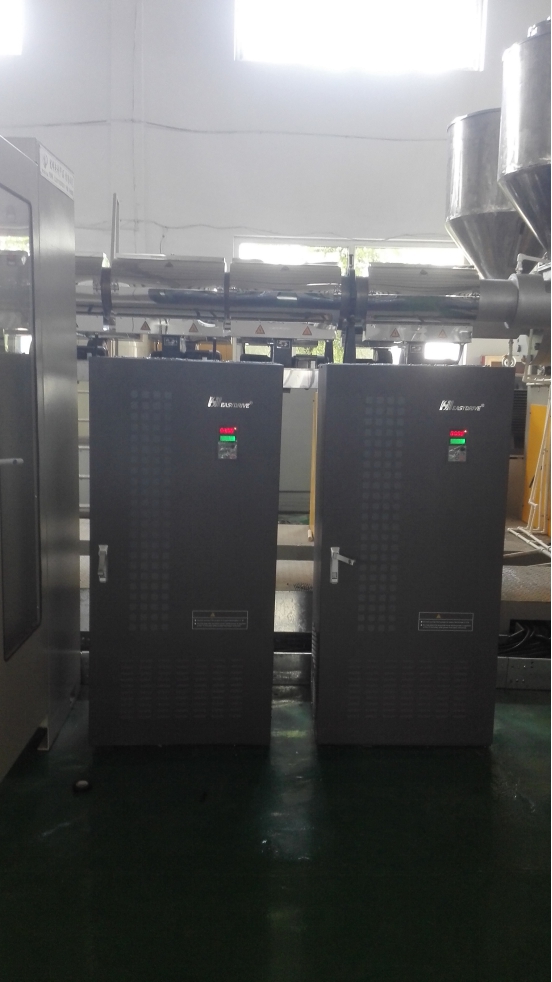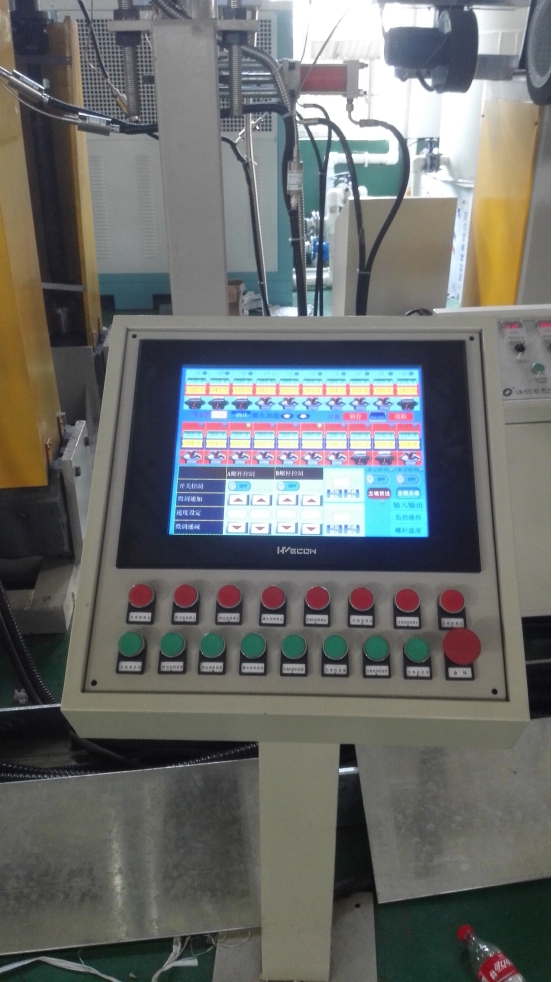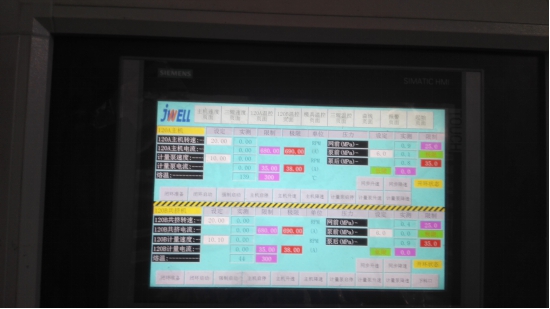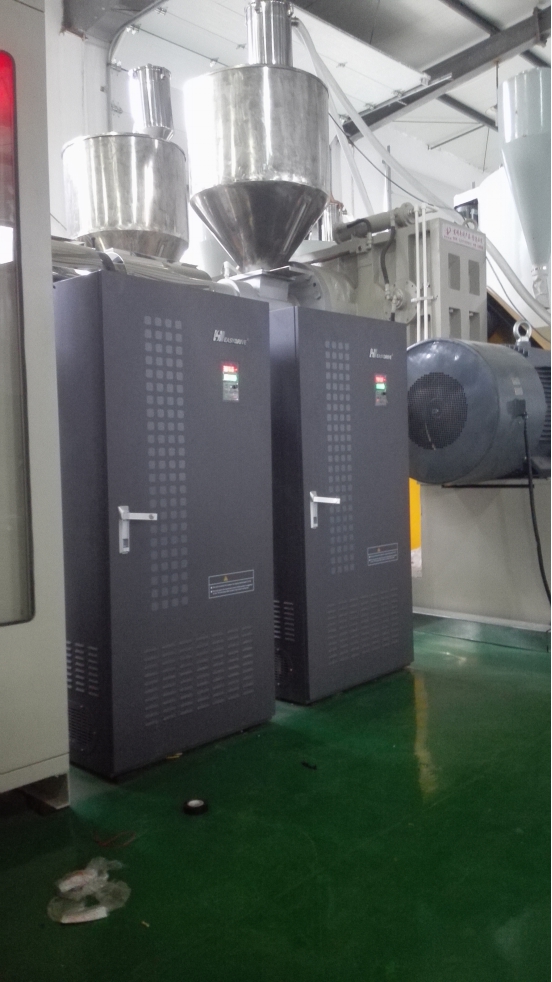 5. Conclusion
The application of frequency conversion speed regulation technology in the drainage board production line makes the control system simple, stable control efficiency, convenient equipment maintenance, greatly improving the overall performance of the mechanical equipment, and has an excellent cost performance.
Scan the QR code to read on your phone